The administration as well as the handling of programs and treatment instructions is often problematic for the system operator.
We have the solution for you.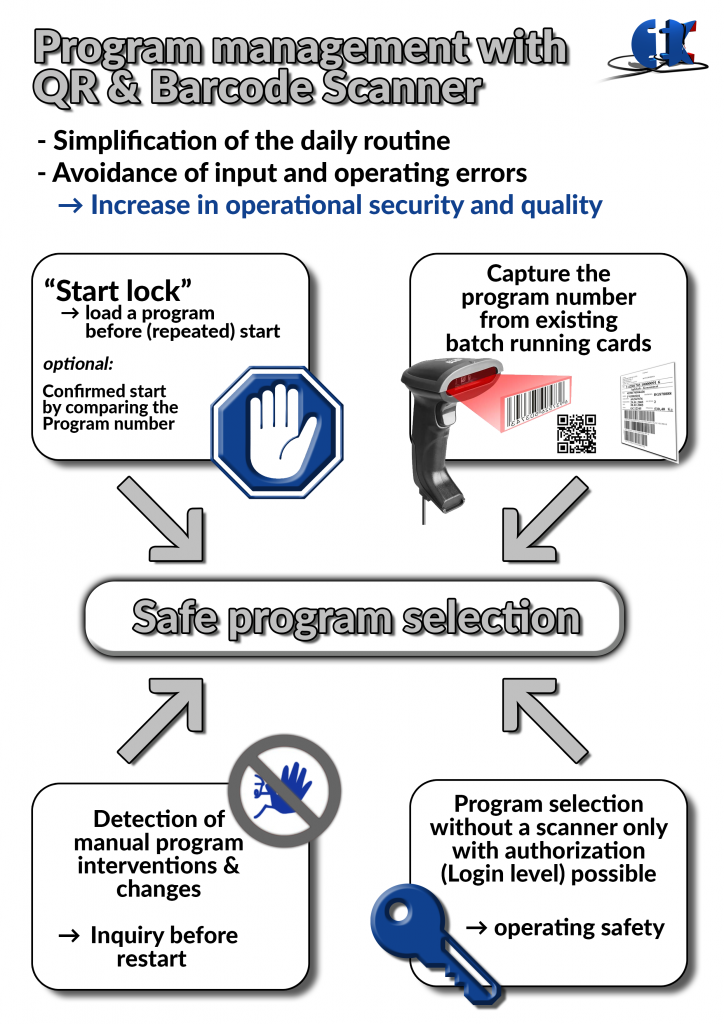 Wrong programs are loaded, changes in the currently running program are not noted and are not visible or unauthorized changes are made and no one notices!
Our software solutions simplify the daily workflow through targeted inquiries and confirmations, through simplified handling by selecting a program directly from existing batch run cards as well as information about changes.
This leads to an increase in operational safety and ultimately the quality of your workflow and your products.